Doelen behalen?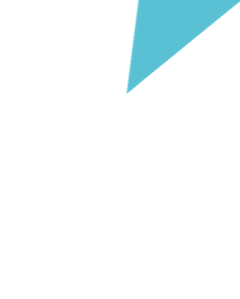 Jij wilt een doel behalen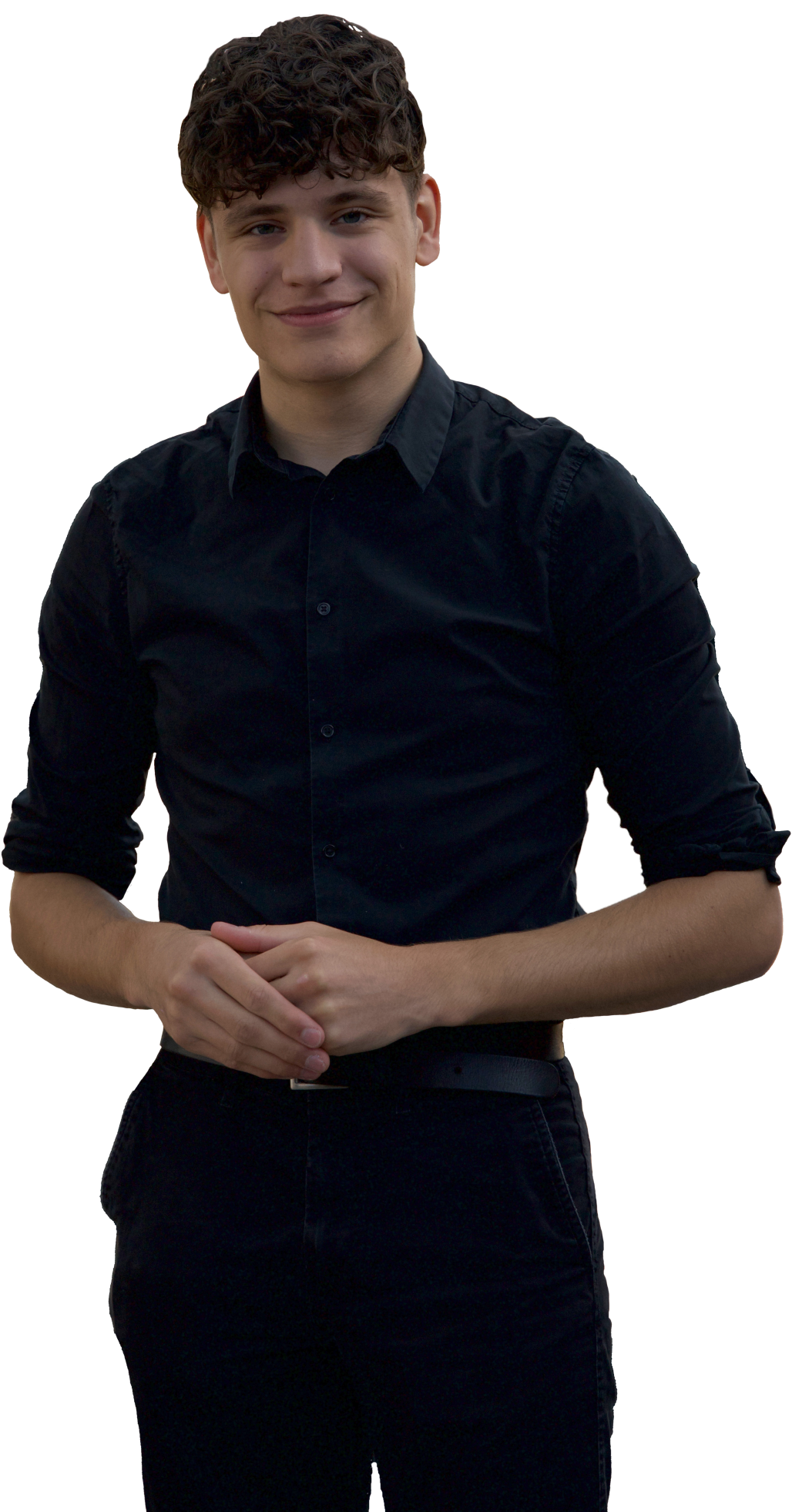 Jij wilt een doel behalen Al is het een video, campagne, posten op social media of je website optimaliseren. Je hebt een bepaald doel: je wilt bijvoorbeeld meer naamsbekendheid, meer conversie of meer omzet.
‍
Maar wat is nou de beste manier om dit doel te behalen? Daar denken we graag samen met jou over na.
‍
Op een eerlijke en oprechte manier samen doelen behalen, daar gaan wij voor!

Hoe we anderen ook helpen:
Klik op een logo om de case te bekijken.
Waarmee kunnen we jou helpen?




Content
Social Media
Websites
Full Marketing